At Associates in Family Eyecare, we provide a thorough eye exam to ensure the most accurate prescription. Our optometrists will then discuss a variety of contact lens options with you and select the best ones that fit the shape of your eye, your lifestyle, and your specific visual needs.


Advanced Technology for Contact Lens Fitting
At our office, we have the most updated equipment to make sure your contact lens fitting and care are of the highest quality.
Corneal Topography – This test measuring the peaks and valleys of the cornea, the surface of your eye. This procedure is crucial for proper contact lens fittings as well as diagnosing and managing corneal diseases.
Our Contact Lens Services
Daily Disposable Soft Contact Lenses
Simply throw them away each day to achieve superior vision while reducing the risk of infections and improving comfort with dry eyes and allergies. These are the best options for the majority of patients.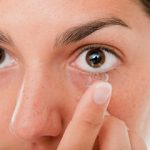 Biweekly and Monthly Soft Contact Lenses
Require more care to appropriately follow the wear schedule with daily cleaning and storage in contact lens solutions. Extended parameters to fit the prescription of most patients.
Gas Permeable (GP) Contact Lenses
Rigid contact lenses that provide crisp vision and high oxygen permeability. Great for some tough prescriptions such as high astigmatism.
Toric Contact Lenses for Astigmatism
Astigmatism is the irregular shape of your cornea, the front refractive surface of your eye. Toric contact lenses are available in both soft and gas permeable material and they are designed to fit the shape of your cornea to provide clear vision.
Multifocal/Bifocal Contact Lenses
Available in both soft and gas permeable materials. Perfect for those who can't focus on near objects, known as presbyopia, which happens around the age of 40.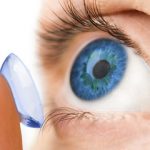 Monovision Contact Lenses
An alternative to multifocal contact lenses, especially for those who have difficulty adapting to multifocal lenses. Monovision splits vision so that your dominant eye is utilized for distance and your non-dominant eye is used for near vision.
Myopia Control Contact Lenses
Myopia, or nearsightedness, is progressing at rapid rates in children. Research shows that certain contact lenses are effective in slowing the amount of myopia.   These contact lenses are commonly multifocal designs or Orthokeratology, which is the reshaping of the cornea with gas permeable lenses worn at night to allow for clear daytime vision.
Associates in Family Eyecare is pleased to partner with TerraCycle and Bausch and Lomb for the only contact lens recycling program in the country! Bring in yours today to help save the environment.
Ordering contact lenses can be a difficult process, but we make it easy.  Just call us and we make make sure you get the perfect fit and the correct type enabling your best vision.
Some conditions, such as keratoconus, require more unique lenses to help you see clearly. 
Learn more about keratoconus and scleral lenses below.
Scleral lens application is the newest technological advancement today and can benefit patients with keratoconus, irregular corneas, corneal transplants, corneal refractive surgeries (LASIK or PRK), severe dry eyes and more.
These lenses are designed to vault over the cornea to provide a new refracting surface while bathing the eyes in a constant tear reservoir to help with dry eyes. 

Scleral lenses land on the sclera, the white part of the eye, which has very few nerve endings. This leads to a very comfortable lens providing great vision.
Dr. Gretta Brown specializes in scleral lenses and would be happy to discuss your candidacy. Schedule your scleral lens evaluation today.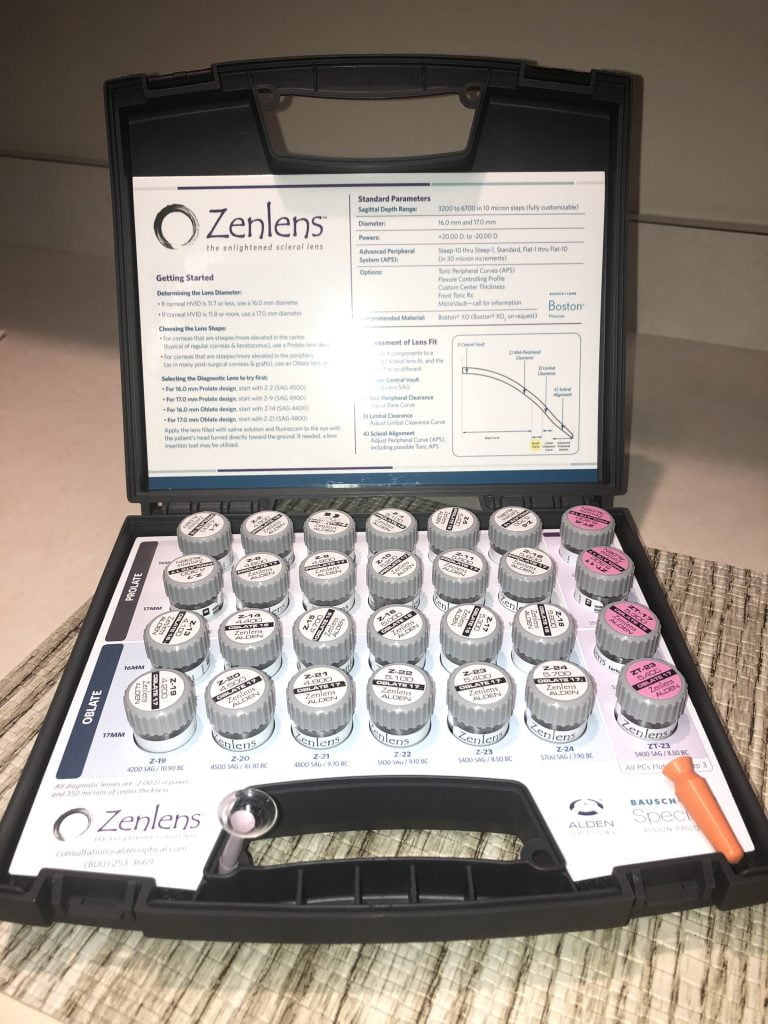 Keratoconus is a condition in which the cornea progressively thins and bulges forward in a cone shape. This leads to an irregular cornea that can cause significant vision loss.
What is the Treatment for Keratoconus?
When keratoconus is in its early stages, spectacles or soft contact lenses are an option. As the condition progresses, more specialized contact lenses are required.  These lenses include: gas permeable contact lenses, hybrid lenses, and/or scleral lenses.

Hybrid Lenses: These lenses are a combination of a rigid lens to give great vision and a soft lens to provide comfort.
Scleral Lenses: These lenses vault the entire cornea and land on the sclera, the white part of your eye. 
Other treatment options
Corneal Crosslinking

This treatment stabilizes progressive keratoconus by using ultraviolet (UV) light and specific eye drops. This treatment makes the cornea stronger with the goal of preventing more thinning and bulging. 

Corneal Transplant

This is for severe cases in which the patient's cornea is replaced with healthy donor tissue.