A complete eye exam does not solely consist of a prescription for glasses and/or contact lenses.  Learn what to expect when you visit us, our advanced technology, what we screen for, and our ability to see patients of all ages.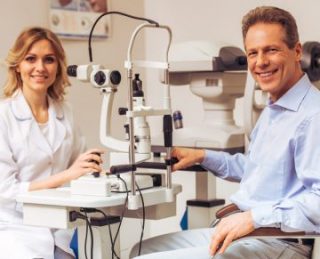 24 Hour Emergency Eye Care
Eye emergencies can present at any hour and Assoicates in Family Eyecare is always here for you.
We diagnose, treat, and manage ocular diseases such as macular degeneration, glaucoma, and diabetic retinopathy with state-of-the-art technology.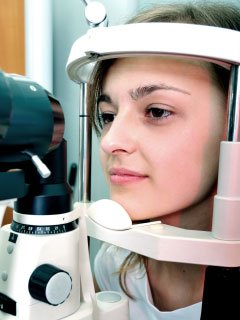 Dry Eye Syndrome (DES) is becoming more prevalent and problematic with increased usage of devices, contact lens wear, etc.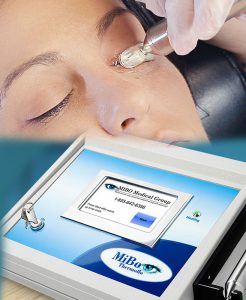 LASIK, Refractive Surgery, and Cataract Surgery Co-Management
Our doctors will be there every step of the way to co-manage your LASIK, cataract surgery, and other ocular surgeries.